Abortion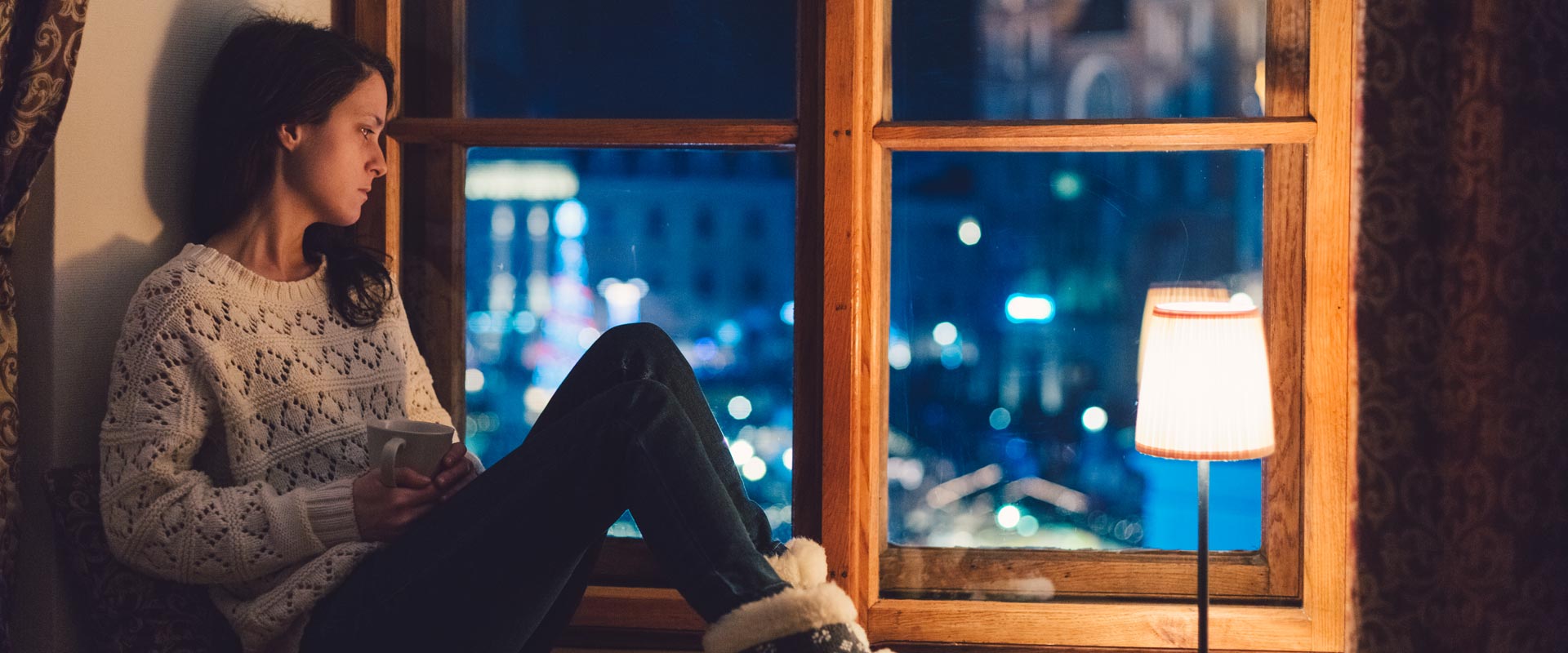 Know the Facts
Learn about the types of abortion (abortion pill and surgical abortion), abortion procedures, and the potential side effects.
So many circumstances can complicate the prospect of pregnancy: relationship struggles, financial strain, difficult timing.
Our advocates have a wealth of training and experience and can give each woman the time she needs to discuss her individual situation, explore all her options, and work through the challenges the pregnancy creates for her.
Abortion Education
You have the right to be fully informed before you decide.
Before visiting an abortion clinic, it is important to understand all of your abortion options. You deserve to know what abortion methods are used at different stages of pregnancy and what risks are involved in each procedure. We can help you understand your options, listen to your concerns and answer your questions. Be informed so you can make the decision that is right for you.
CPC can assist in answering any questions that you may have about abortion.
If you think you might be pregnant, schedule an appointment with CPC for a pregnancy test. You may also schedule a limited ultrasound to determine if the pregnancy is viable (uterine, non-ectopic pregnancy) and to provide accurate pregnancy dating.
Please call 517-263-5701 or click the button below to request an appointment and discuss your next steps with us.
CPC does not perform or refer for abortions.